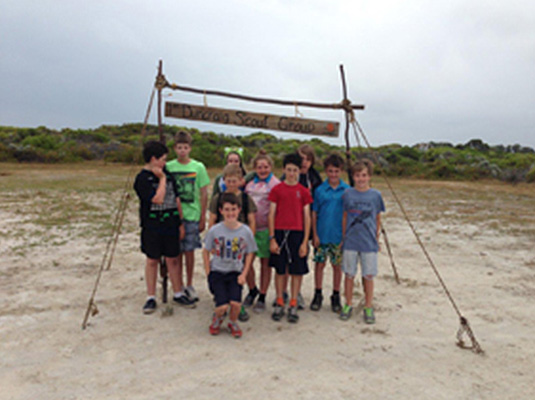 15 Dec

Scout Camp at Wedge

On a windy morning in December 2013 the scouts from the 1st Duncraig Scout Troop joined forces with the Wedge Island Protection Association to visit the Wedge area to enjoy some semi-wilderness camping and to learn about this unique and significant area on the central coast.

On Saturday morning the scouts met with Marj and Annie Shaw, representing the Kwelena Mambakort Aboriginal Community, to learn about the history of the area and gain an understanding of the cultural environmental importance of these coastal plains.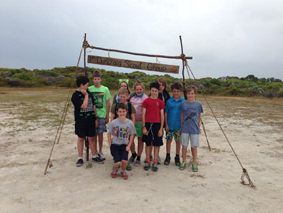 The weather on the weekend was mild, which was much appreciated as the forecast had been for very hot days; however the planned fishing activity on Saturday afternoon was hampered by the typical strong sou-westerly winds.On Sunday morning the troop conducted a re-vegetation activity in a recently rehabilitated area, planting over 400 native seedling.
This visit by the scouts was the first visit to Wedge by a troop, and thanks must go to Department of Parks and Wildlife District Office for their support by allowing the troop to camp at Wedge Community Centre, and to Marj and Annie Shaw for their time talking to the troop and arranging the tree-planting.